I'm dropping by to auction a couple of my more rare alice nine goods.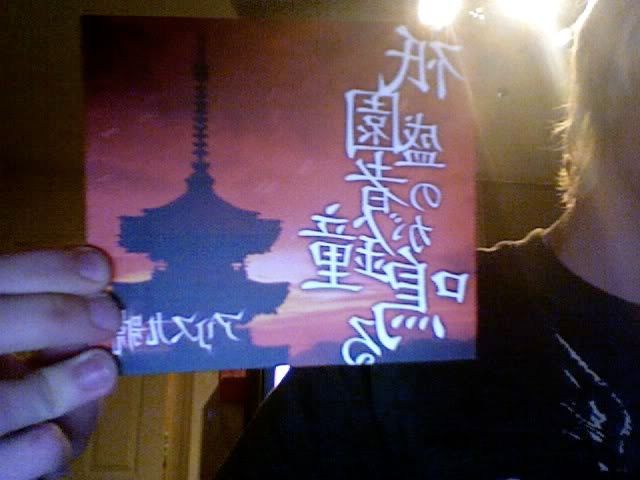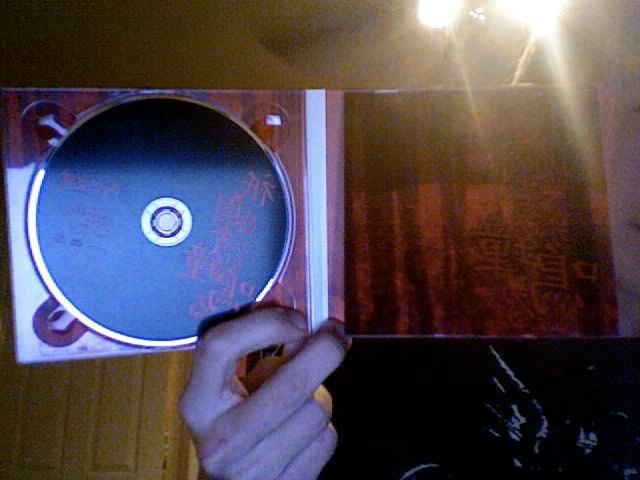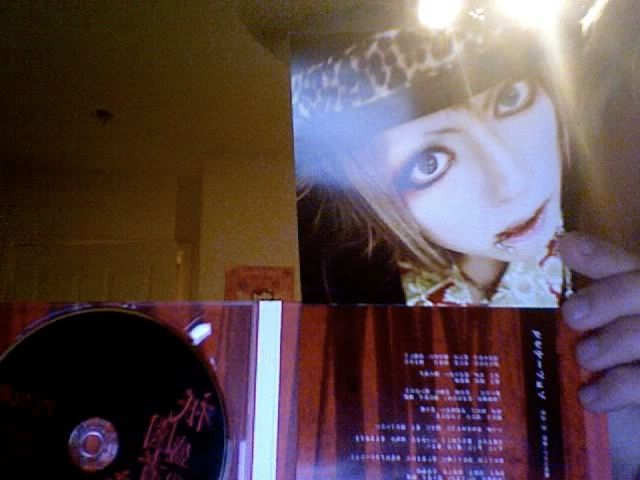 First Press of Gion Sousha no Kane ga Naru, contains CD in a cardboard/plastic digipack (foldy thing, haha) with the booklet vertically mounted to it. Note: This IS first press, the number on the back is PSTA-0054. No obi, but I don't think it came with one. :x
Auction will start at
$45
, seeing as how the last listed price on
Brand X
was Y5500. Shipping to continental US is $5, ask me otherwise!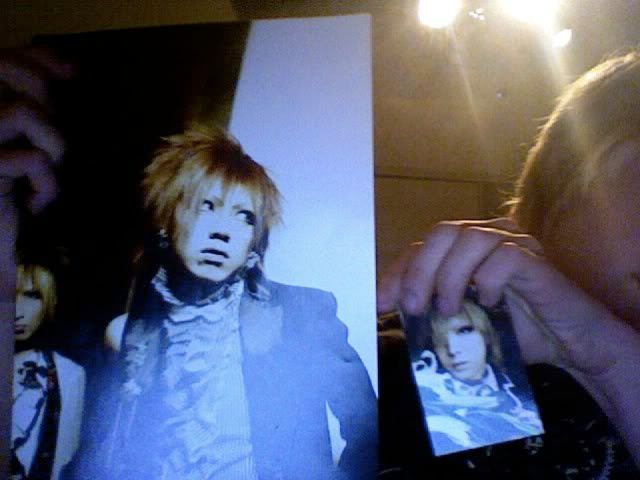 Cure, volume 022, July 2005, alice nine. cover
Includes Magazine (great condition), poster (never hung), and a Nao trading card (kept in plastic slip because I'm obsessive like that). All in all, mint condition.
Starting at
$20
(It's pretty rare, I've seen it sell for twice that :x), with $3 shipping to US, elsewhere, ask me.
Accepted payment: Money order, concealed cash (at buyer's risk), paypal (plus fee).
These auctions will end this
Friday, February 9th
, at 10 PM PST. Thanks for checking out my auction, and good luck~ x3
Hello hello!
Current Music:

メトロノーム - 青い鳥